terribly tiny tales: The world's most celebrated micro-fiction platform
About
Terribly Tiny Tales brings together a diverse pool of fantastic writers to create really short stories every day.
the world's most celebrated micro-fiction platform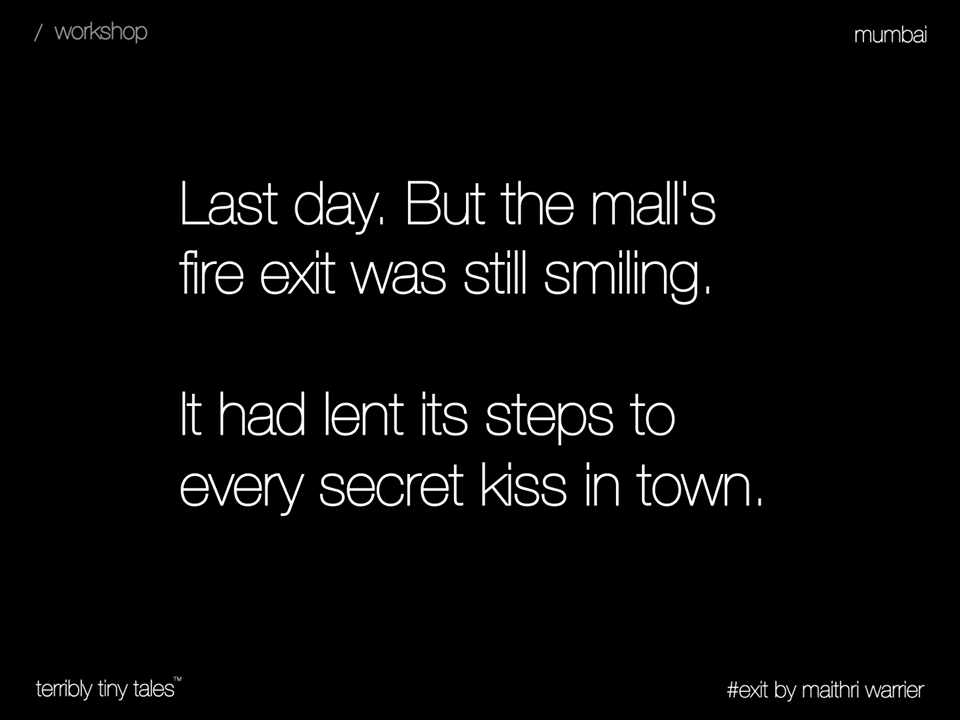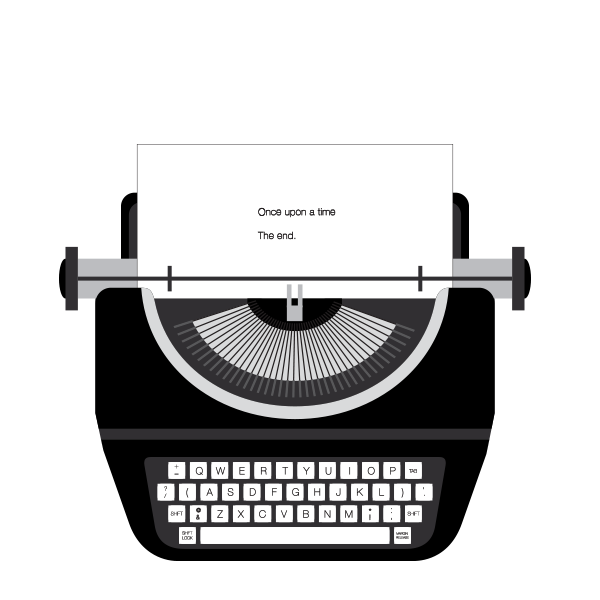 Long story short
In this age of dwindling attention spans, we've caught yours.
With stories under 2000 characters, we're quick to read, but hard to forget.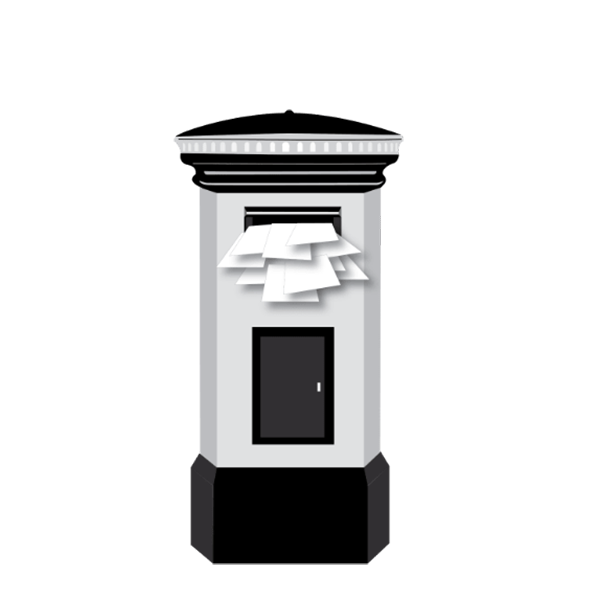 A world full of stories
There's a story for every reader, every emotion – served fresh daily.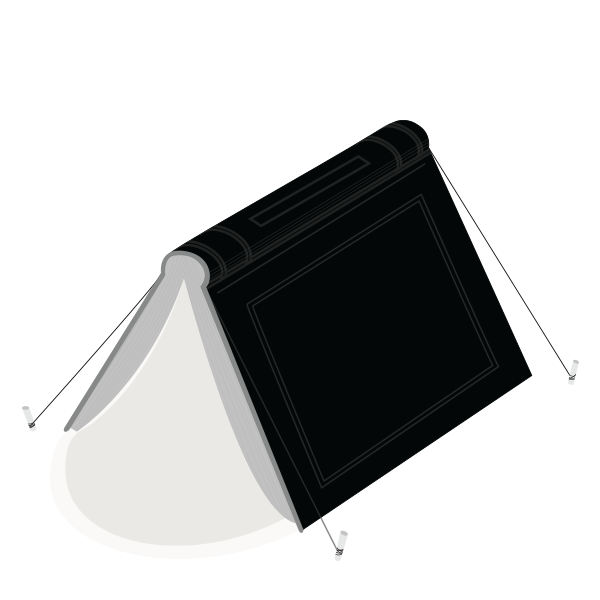 Home to the best writers
Discover the world's finest micro-fiction writers. Or become one yourself.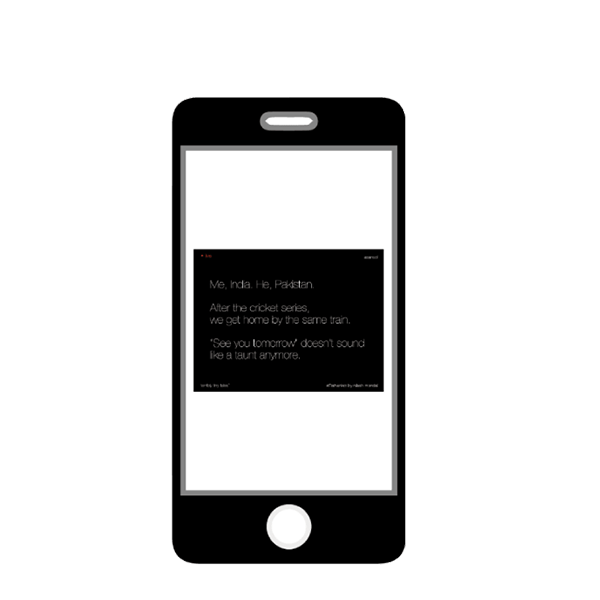 Tiny is the next best thing
Reaching over 12 million people every week, our stories go further every time.