Star Wars: The Old Republic – Bring you the next evolution in MMO Gameplay.
Now Live: 'Command Authority' Game Update
Battle with friends against the giant droid superweapon Izax.
Latest News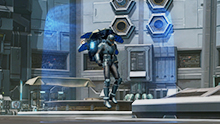 04.20.2018 Defeat the final boss from the God from the Machine Operation in Veteran Mode to receive the unique 'Wings of the Dragon' mount plus arm yourself with pro-tips!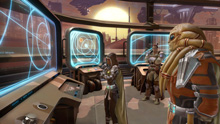 04.17.2018 Elevate your stronghold with the newest bundle additions to the Cartel Market!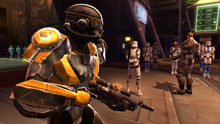 04.10.2018 As the Hutts are nowhere to be found, Spring Sale continues in the Cartel Market!