Meettheboss: A website for better business and finance community, worldwide.
At MeetTheBoss TV we help the world's leading business executives overcome their specific business challenges and impart them with the knowledge they need to gain competitive advantage by joining our virtual roundtables.
Creating better business conversations through virtual roundtables and cutting-edge content.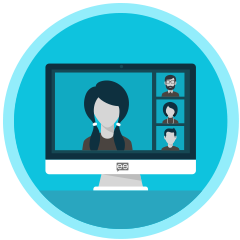 JOIN THE CONVERSATION
Register for one of our virtual roundtables and you could join your executive peers to discuss common challenges and potential solutions.UPCOMING ROUNDTABLES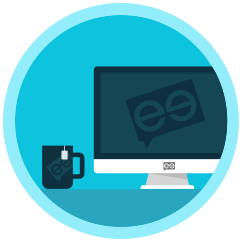 WATCH AND LEARN
With access to the world's most influential business leaders, our Meet the Boss content is full of insight, intelligence and opinion.BROWSE CONTENT