LiquidSpace: Rent and share the Flexible Office Space Network….
Flexible Office. Fast.
Rent high quality office space, for any budget from the largest workspace network.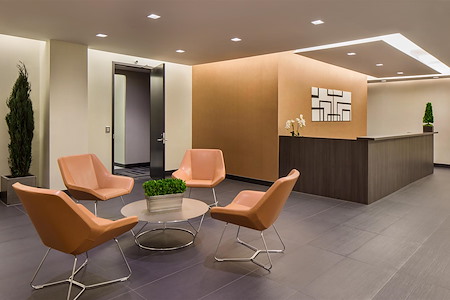 New York2355 spaces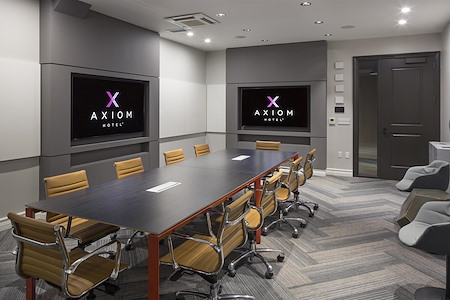 San Francisco721 spaces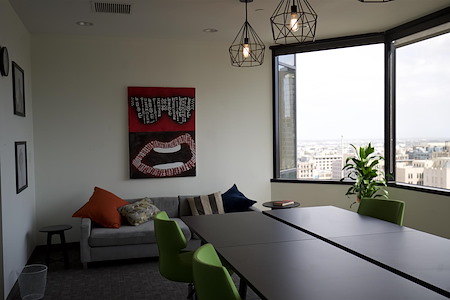 Los Angeles620 spaces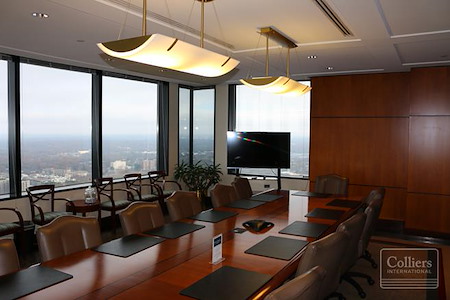 Atlanta540 spaces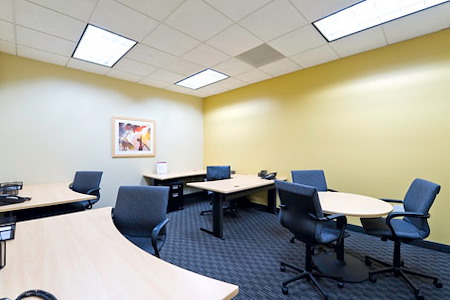 Houston1789 spaces
Delhi0 spaces
Find a space on your own, or let us do it for you.
Our dedicated Space Experts know the market inside and out. With access to thousands of space partners, you're guaranteed the perfect office match.
Learn about altSpace Team Office Suites
Custom office design and fitouts made simple for teams of 20-200. Available from leading landlords, where and when you need.