Janalakshmi Financial Services is now Jana Small Finance Bank Limited.
Our Vision & Mission

Our story
JANA BANK·WEDNESDAY, 11 APRIL 2018
Jana Small Finance Bank (formerly Janalakshmi Financial Services, India's leading micro-finance company) aims to be the leading digitized bank serving all customer segments and communities of an aspirational India. In 2017, Jana was also featured in 'Fortune – The Top 500' largest corporations in India and was recently awarded India's Distinctive Goodwill Brand for 2017.
Get to know us better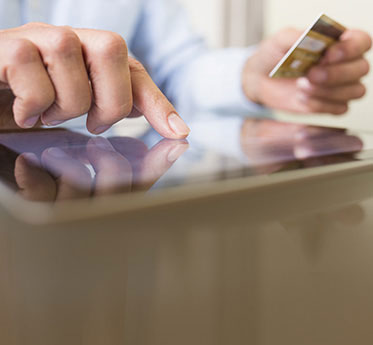 A bank with special focus on financial inclusion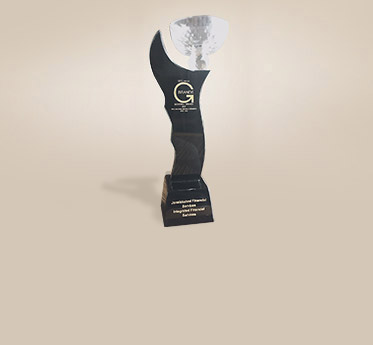 Winner of India's Distinctive Goodwill Brands Award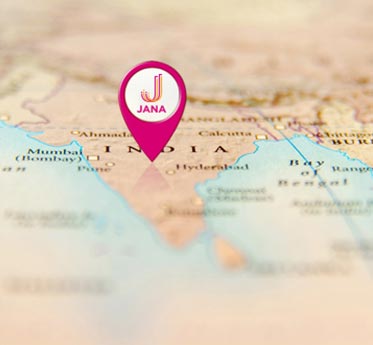 We are nationally present and are expanding fast