Daum (Kakao): "Connect Everything" new connection, better world.
Cacao dreams of a more convenient and enjoyable world through new connections.
We are trying to make the world better than yesterday by connecting people, people, people and technology more closely.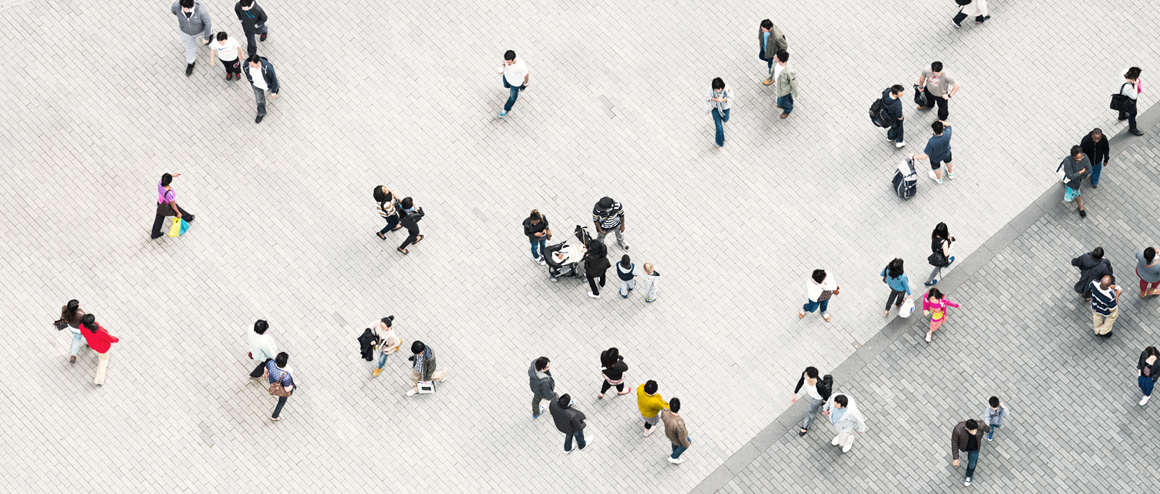 Daum Kakao changed its name to Kakao in 2015.
If you look at Katok, I will send E-Mart!
Prepare for the evening this evening, worried every day! Now you can fix it in KakaoTalk. If you order lunch, tomorrow is not today !! In the evening you will bring your shopping to the front of the house.

Daumsearch portal service,
Daum